HPMC capsules are different from other types of capsules in a few ways:

1.Material: HPMC capsules are made from hypromellose, a plant-based material, while other types of capsules may be made from gelatin, a protein derived from animal collagen, or other synthetic materials.
2.Suitability for vegetarians and vegans: Since HPMC capsules are made from plant-based materials, they are suitable for vegetarians and vegans. Gelatin capsules are not suitable for those who avoid animal products.
3.Moisture content: HPMC capsules have a lower moisture content than gelatin capsules, which can make them more stable and less likely to deform or become brittle over time.
4.Disintegration time: HPMC capsules have a slower disintegration time than gelatin capsules, which can be an advantage for some applications where sustained release is desired.
5.Color options: HPMC capsules offer a wider range of color options than gelatin capsules, including opaque and transparent colors.
6.Cost: HPMC capsules are typically more expensive than gelatin capsules, which can be a consideration for some applications.
Overall, HPMC capsules may offer advantages in terms of material sourcing, suitability for certain dietary restrictions, stability, and customization options, but their cost may be a factor to consider.
Vegetable hpmc empty capsule pill capsule logo color customized ISO HALAL CFDA certified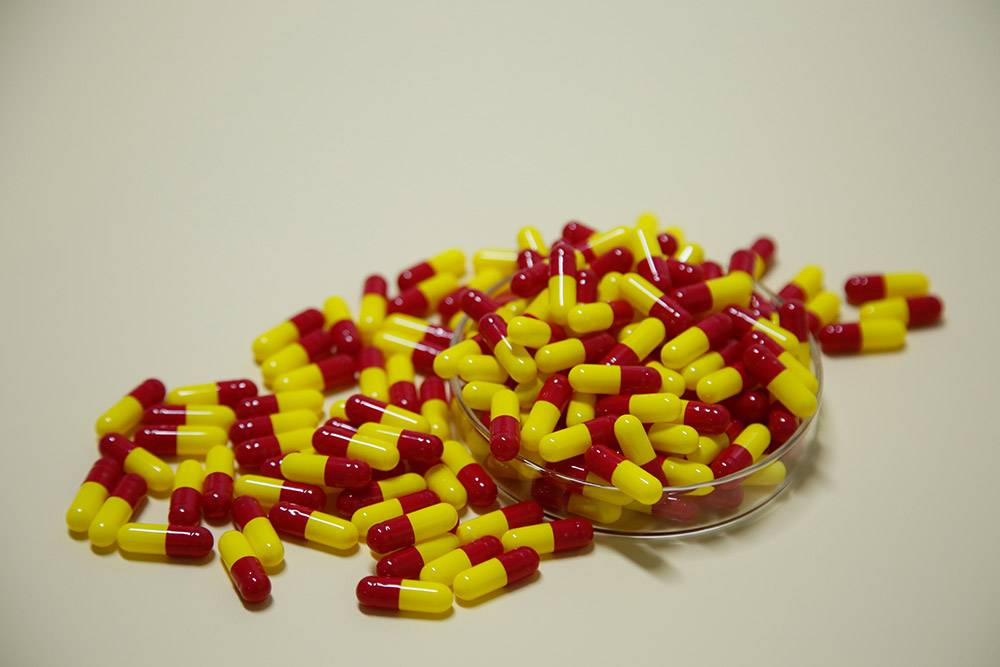 HPMC Capsule 
are composed of a cap and a body two capsule shells refined by medicinal gelatin and auxiliary materials. They are divided into three types: transparent, translucent and opaque. The capsule has a long and slender shape, is easy to swallow, and is a medicinal dosage form that consumers can easily accept. The company's hollow capsules can provide axial, circular, directional, single and double color printing according to customer needs.