The storage conditions for
quick dissolving capsules
can vary depending on the specific type of capsule and the ingredients used. However, here are some general guidelines for storing quick dissolving capsules:

1.Temperature: Quick dissolving capsules should be stored in a cool, dry place away from direct sunlight and heat. Ideally, they should be stored at room temperature between 15-30°C (59-86°F).
2.Humidity: Quick dissolving capsules should be protected from excessive humidity. Moisture can cause the capsules to degrade and lose their effectiveness.
3.Packaging: Quick dissolving capsules should be kept in their original packaging until use. The packaging is designed to protect the capsules from light, moisture, and other environmental factors.
4.Shelf life: Quick dissolving capsules have a limited shelf life, so it's important to check the expiration date before using them. Expired capsules may not work as effectively or could potentially cause harm.
5.Special considerations: Some types of quick dissolving capsules may require special storage conditions, such as refrigeration or protection from light. Always read the label and follow the manufacturer's instructions for proper storage.
By following these guidelines, you can help ensure the potency and effectiveness of your quick dissolving capsules.
Size 00 0 1 2 3 4 Quick Dissolving Gelatin Capsule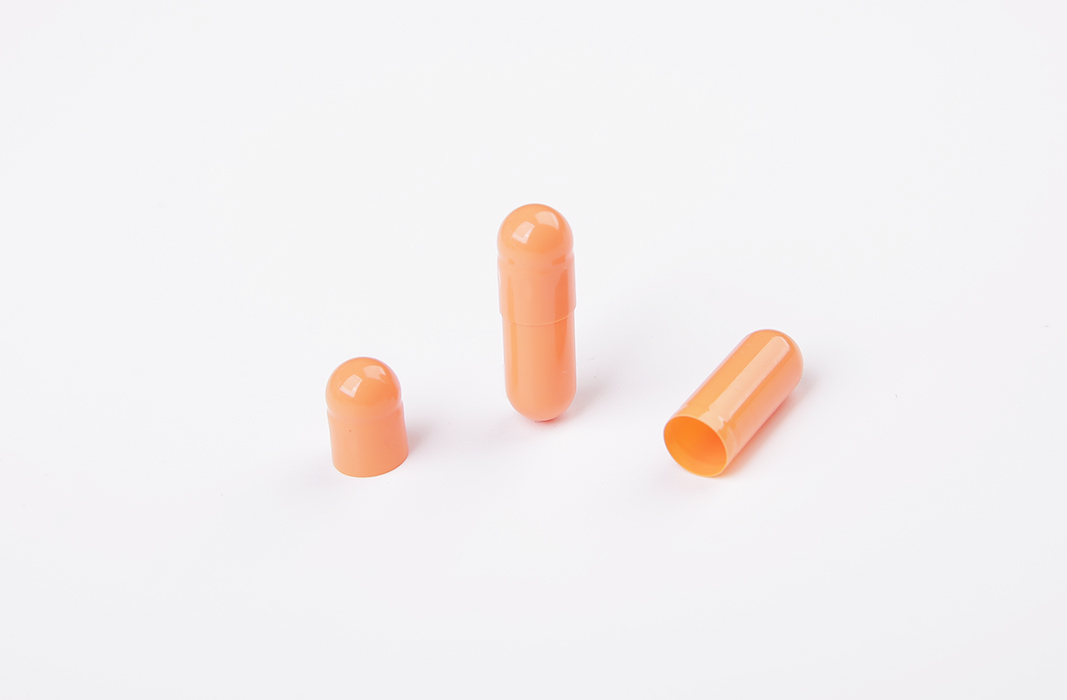 Gelatin hollow capsules are composed of a cap and a body two capsule shells refined by medicinal gelatin and auxiliary materials. They are divided into three types: transparent, translucent and opaque. The capsule has a long and slender shape, is easy to swallow, and is a medicinal dosage form that consumers can easily accept. The company's hollow capsules can provide axial, circular, directional, single and double color printing according to customer needs.