Clear vegetarian capsules
can generally be filled with both dry and liquid ingredients, depending on the specific formulation and manufacturing process. However, it's essential to consider a few factors:
1.Dry Ingredients: Clear vegetarian capsules are commonly used for encapsulating dry powders, such as herbal extracts, vitamins, minerals, or other dietary supplements. The dry ingredients are typically placed inside the capsule shell, and the capsule is then sealed.
2.Liquid Ingredients: While clear vegetarian capsules can be filled with liquid ingredients, it's important to note that they may not be suitable for all types of liquids. The capsule shell needs to be able to maintain its structural integrity and prevent leakage or premature dissolution. Some liquid ingredients may interact with the capsule shell material or cause it to degrade.

To fill clear vegetarian capsules with liquid ingredients, several techniques can be used:
a. Pre-encapsulation Drying: In this method, the liquid ingredient is dried or transformed into a powdered or granulated form before being filled into the capsule. This helps to prevent interaction with the capsule shell and maintain stability.
b. Liquid Encapsulation Technologies: Some advanced encapsulation technologies allow for the encapsulation of liquid ingredients without the need for drying. These methods involve specialized equipment and processes to ensure proper encapsulation and stability of the liquid.
It's worth noting that the specific guidelines and limitations for filling clear vegetarian capsules with liquid ingredients may vary depending on the manufacturer, the formulation of the liquid, and the intended use. It's advisable to consult with the capsule manufacturer or follow the guidelines provided by the supplier to ensure proper handling and compatibility with the liquid ingredients you intend to encapsulate.
Empty Green Clear Vegetarian Capsules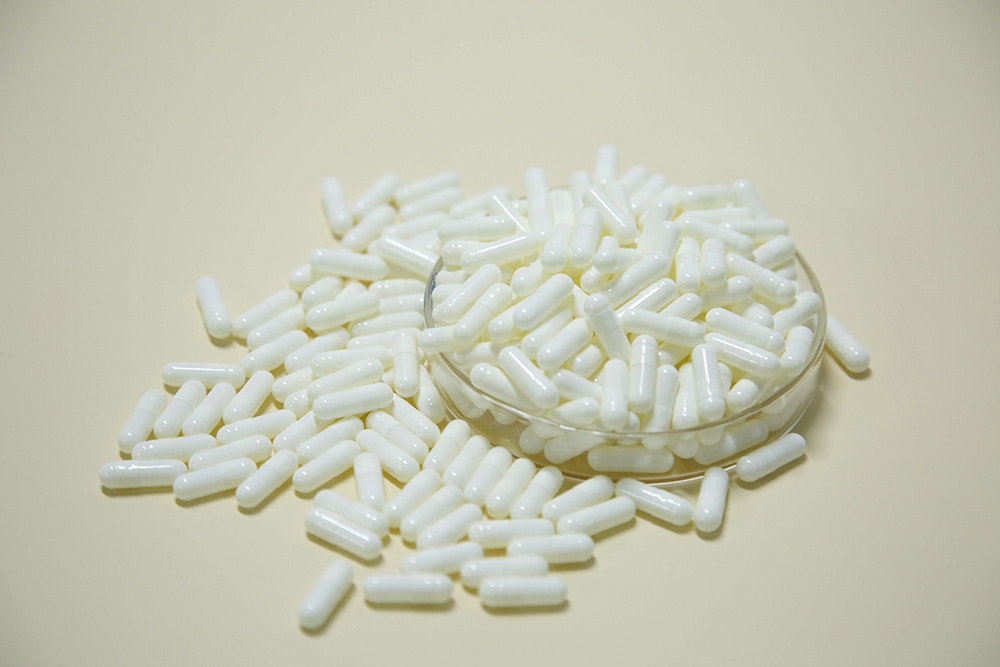 HPMC Capsule are composed of a cap and a body two capsule shells refined by medicinal gelatin and auxiliary materials. They are divided into three types: transparent, translucent and opaque. The capsule has a long and slender shape, is easy to swallow, and is a medicinal dosage form that consumers can easily accept. The company's hollow capsules can provide axial, circular, directional, single and double color printing according to customer needs.