Empty gel capsules
can be used for a wide range of medications or supplements, including powders, herbs, vitamins, and oils. However, it's important to note that not all medications or supplements are suitable for use with empty gel capsules.

For instance, some medications may need to be taken in a specific form or dosage, such as liquids or tablets. Additionally, some supplements may require special processing or handling that cannot be achieved with an empty gel capsule.
It's also important to ensure that the medication or supplement is safe for oral consumption and won't interact negatively with the gel capsule material. If in doubt, it's best to consult a healthcare professional or pharmacist before using empty gel capsules for medication or supplement administration.
Empty gelatin capsules size 00# 0# 1# 2# 3# 4# for pharmaceutical empty capsules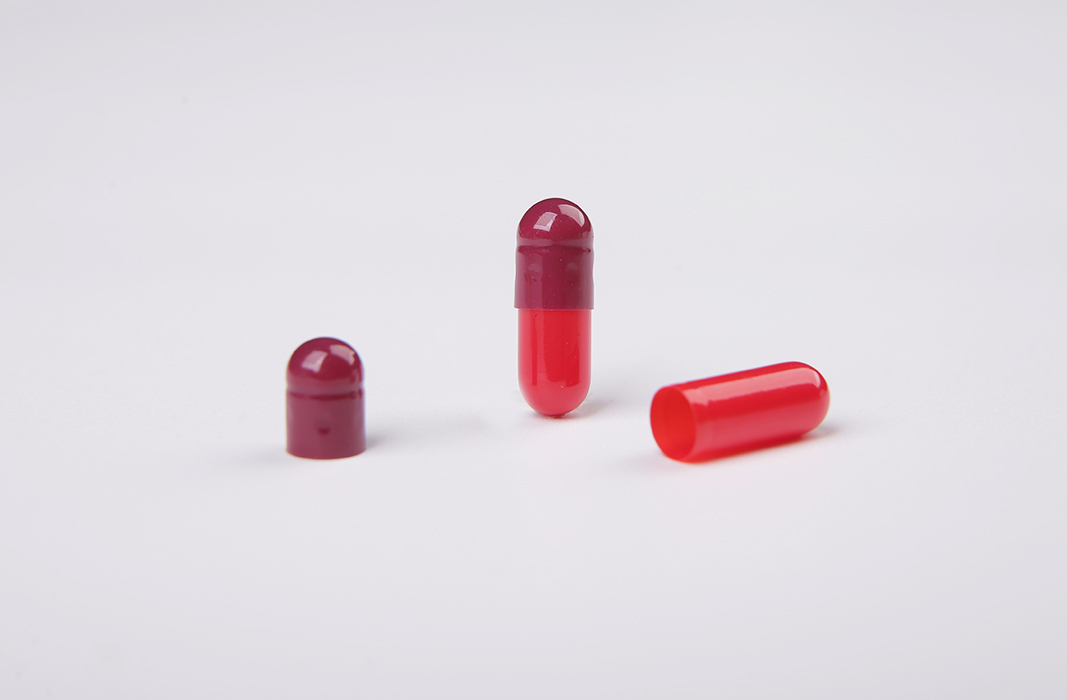 Gelatin hollow capsules are composed of a cap and a body two capsule shells refined by medicinal gelatin and auxiliary materials. They are divided into three types: transparent, translucent and opaque. The capsule has a long and slender shape, is easy to swallow, and is a medicinal dosage form that consumers can easily accept. The company's hollow capsules can provide axial, circular, directional, single and double color printing according to customer needs.