Empty gel capsules
are small, cylindrical shells made from a gelatin or vegetarian material that can be filled with various substances, such as powders, liquids, or even small solids. They are used as a convenient and easy way to take medications, supplements, and other dietary or nutritional supplements.

The main advantage of using empty gel capsules is that they allow users to customize the dosage and the contents of the capsules according to their needs. They are also a good option for those who have difficulty swallowing tablets or capsules, as the gel capsules are easier to swallow and can be filled with smaller amounts of medication.
Empty gel capsules come in a variety of sizes, colors, and shapes to suit different purposes, and they can be purchased from pharmacies, health food stores, or online retailers. They are widely used in the pharmaceutical and nutraceutical industries, as well as by individuals who prefer to make their own supplements or medications at home.
Empty gelatin capsules size 00# 0# 1# 2# 3# 4# for pharmaceutical empty capsules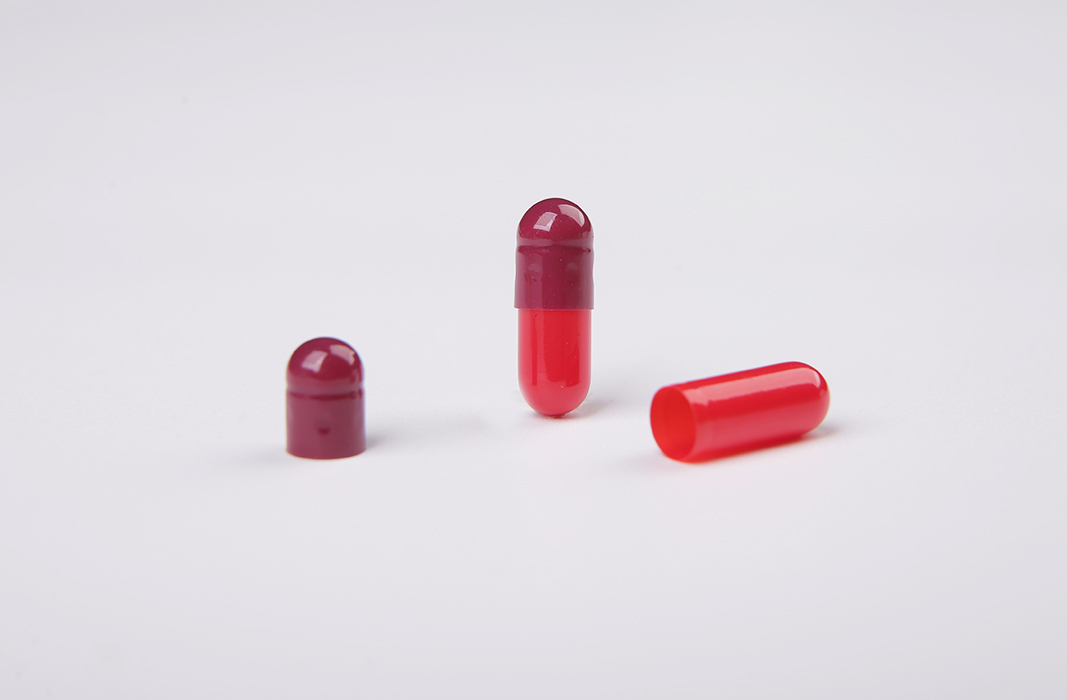 Gelatin hollow capsules are composed of a cap and a body two capsule shells refined by medicinal gelatin and auxiliary materials. They are divided into three types: transparent, translucent and opaque. The capsule has a long and slender shape, is easy to swallow, and is a medicinal dosage form that consumers can easily accept. The company's hollow capsules can provide axial, circular, directional, single and double color printing according to customer needs.